GivingTuesday was created in 2012 as a simple idea: a day that encourages people to do good. It has since grown into a global movement that inspires hundreds of millions of people to give, collaborate, and celebrate generosity.
It falls, each year, on the Tuesday after "Black Friday" and Cyber Monday" a weekend of sales, spending and consuming before the busy Christmas period. It is hopeful that, after all the spending and sales are over, consumers might like to give a little something back to the community and kick off the season of giving. 
Every year, all year round, not-for-profits like ours work tirelessly for people, animals, and the environment. Fighting for a cause they believe in. Individuals generously give their time, money, goods and voices to ensure that these not-for-profits can continue their important work. Giving Tuesday is an opportunity for everyone to come together, collaborate and continue the support needed, to ensure healthy and happy communities in Australia.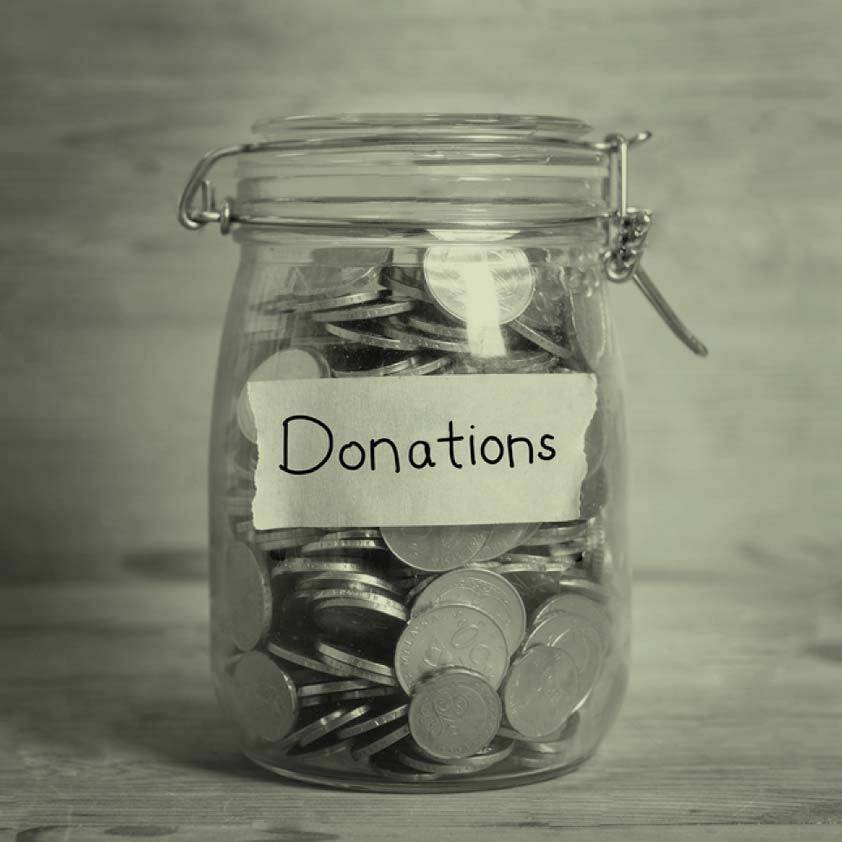 Make a one off donation, anything over $2 is tax deductible.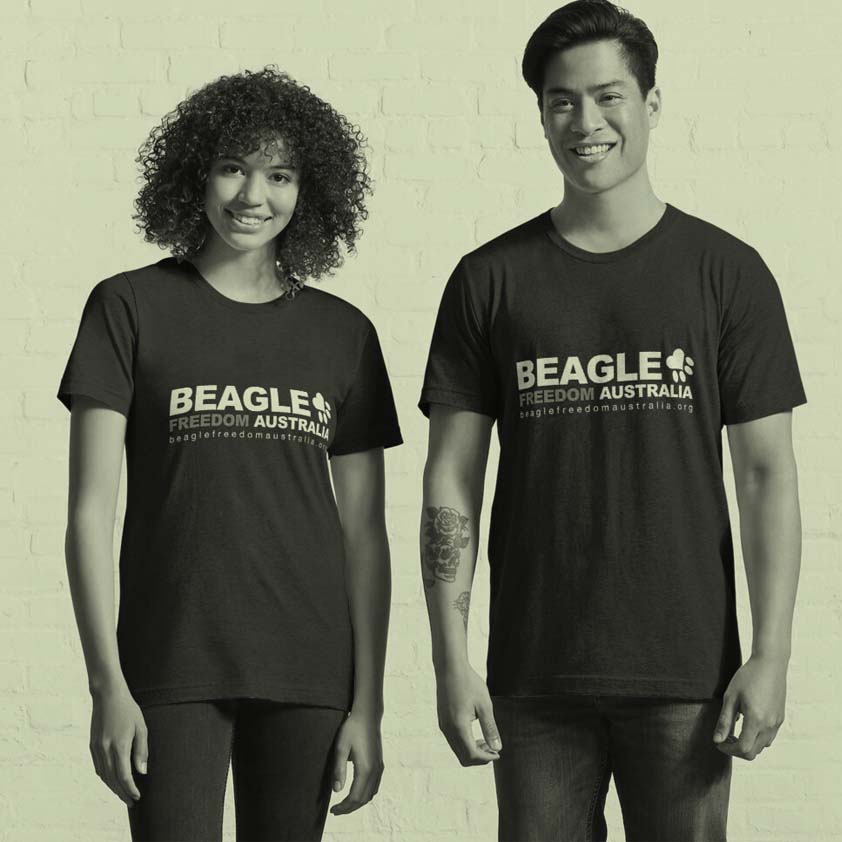 Visit our shop and get some cool gear for yourself or a friend.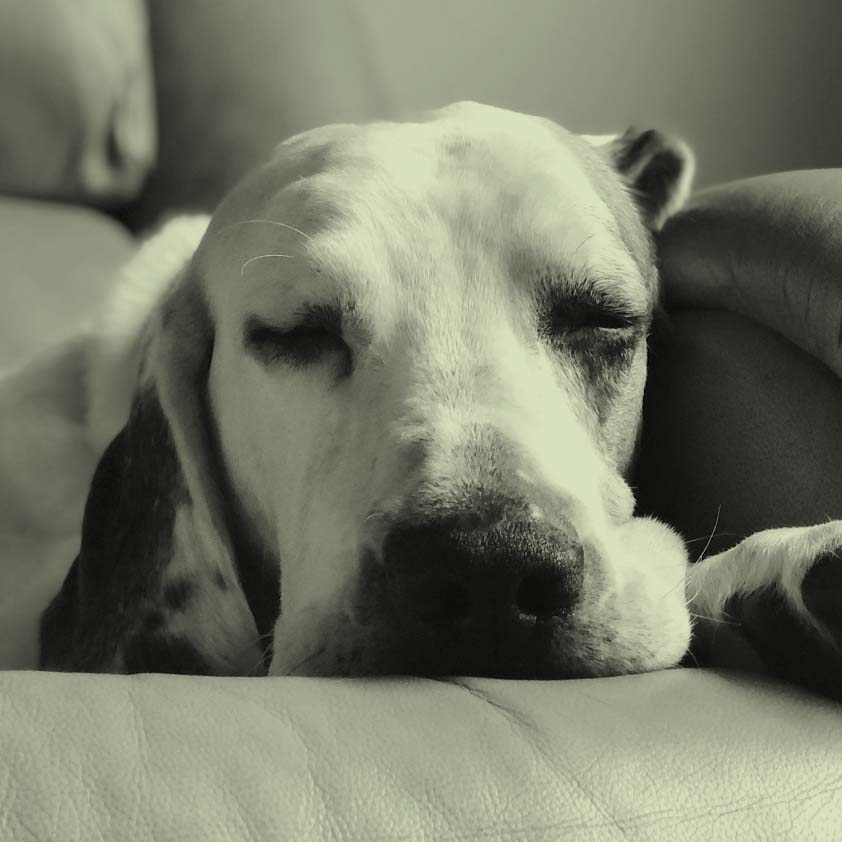 A one off donation that provides care to a specific animal in our care.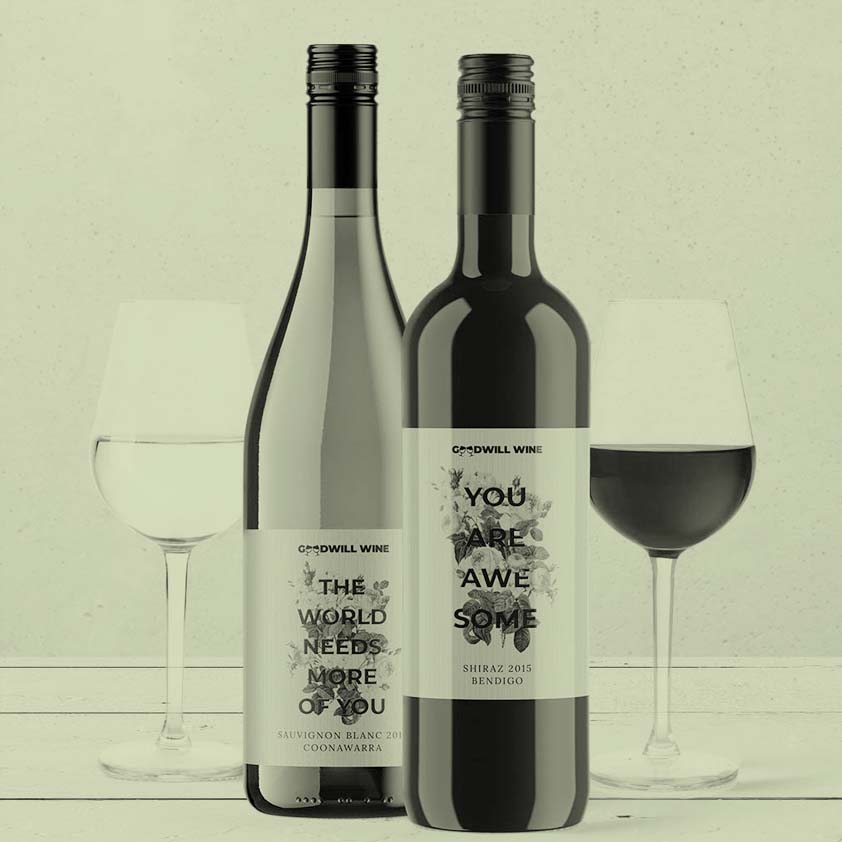 Whether for yourself or as a gift, Goodwill Wine donates 50% of the profit to us. Mix and match your faves, all 100% Vegan.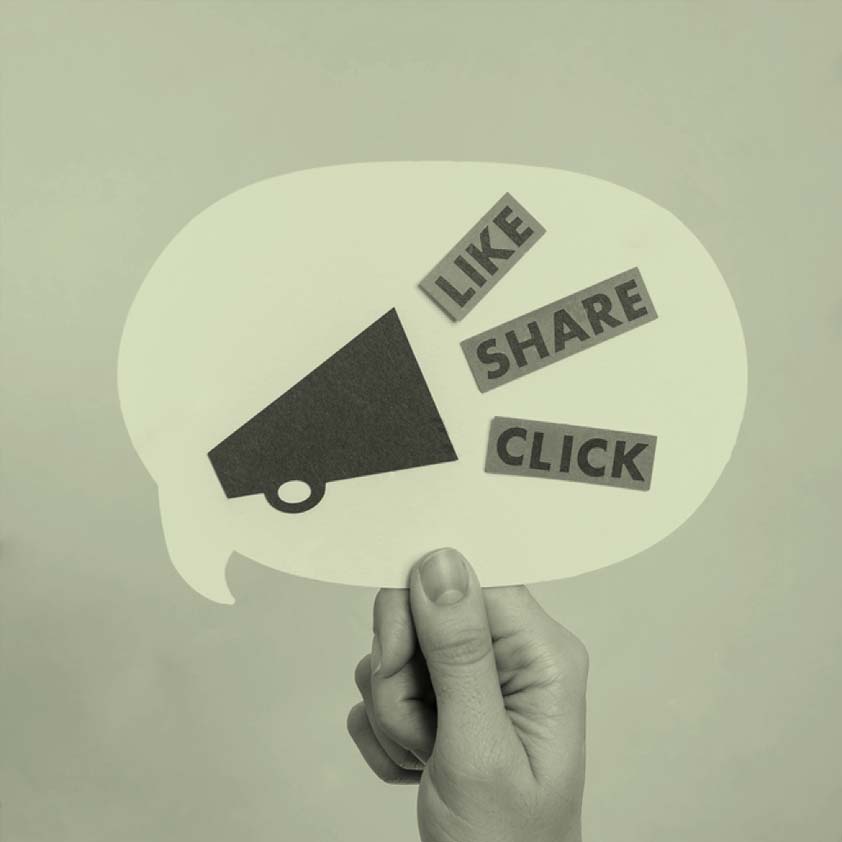 Spread the word. So many people still have no idea that animals are being used for research in Australia. 
Donate your time for a hound or a feline in need. Help them adjust before finding their forever home.
Don't wait! You can donate at anytime